Across the globe, some might feel that the rapid introduction of several UK freeports was intended to build the Gateway to the World following the economic loss of Britain's unique position as the Gateway to the EU. Britain's freeport glitches and potential for fraud and corruption may add additional scrutiny for any attempt to re-join the EU. No doubt Scotland, and other governments will seek to abide by the European Commission's new rules to facilitate potential future EU membership, should the opportunity arise.
The Scottish government announced plans for green freeports in September 2020.
To date, Scotland have selected two sites: Opportunity Cromarty Firth and Firth of Forth Green Freeport. It has the potential to set a high standard to complement the Scottish context, with a focus on Fair Work First practices for green jobs and upholding the highest environment protections. Scotland's green freeports in Scotland are required to:
promote regeneration and high-quality job creation
promote decarbonisation and a 'just' transition to a net zero economy
establish hubs for global trade and investment
foster an innovative environment
Greenwashing
Greenwashing is particularly relevant to the development of green freeports. The 'ideal' is for green freeports to create economic growth and employment opportunities, and, at the same time promote sustainability and reduce emissions. However, there are real risks that these goals could be overshadowed by greenwashing. Insufficient transparency around the environmental impacts of operations in green freeports could result in greenwashing.

There is widespread concern that carbon credits are being abused by companies as well as organisations scamming the unsuspecting. Claims of environmental benefits about their environmental friendliness could be exaggerated, should renewable energy supply rely upon trees/biomass as a renewable energy source to be burnt.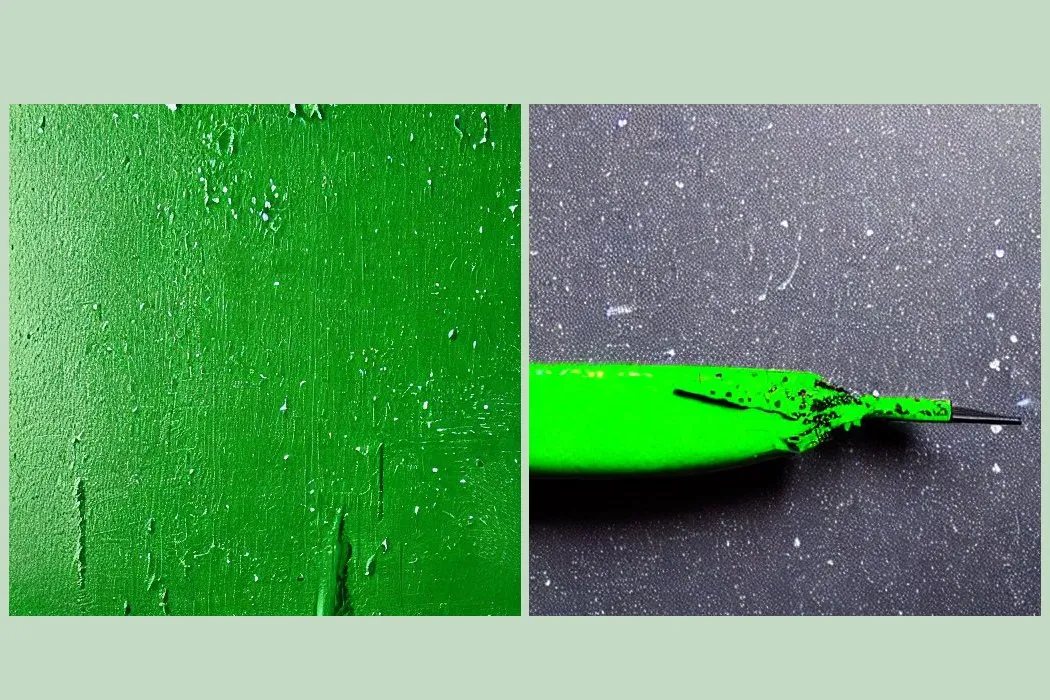 Opportunity Cromarty Firth Freeport
Opportunity Cromarty Firth Freeport, designated as Inverness and Cromarty Firth Green Freeport may benefit from additional work assembling offshore wind platforms from parts which only leave the freeport site for installation. Cromarty has already partnered with more than 25 international businesses and UK infrastructure and energy companies looking to exploit its unique tax-free situation to help deliver the UK's national energy security.
This helps allow its partners to take advantage of international investment for the benefit of Scotland and towards net zero. For example, Storegga's installation of its Cromarty hydrogen project is projected to create 90 jobs when it's Q42023 contract is signed. This project will utilise the entire capacity of the 29MW Beinn Tharsuinn windfarm to produce ~11,000kb of hydrogen each day.
Firth of Forth Green Freeport
Likewise, Firth of Forth Green Freeport will have specific tax and customs sites at Rosyth and Burntisland, whilst other locations and infrastructure across South West Fife and Mid Fife will also benefit. CEO and chair of partners Ineos, Andrew Gardner, stated that it "will have a much broader impact across Scotland, including creating 50,000 new green jobs, creating local jobs in local communities for local people". Ineos have committed to building a world-scale low-carbon hydrogen plant at Grangemouth.
Green Hydrogen
Green hydrogen is an alternative to battery storage for renewable produced electricity, enabling it to be available when needed during peak usage and the troughs during periods of low wind energy. Scotland has the potential to build upon its wind farm dominance expanding into green hydrogen, and perhaps even into carbon capture industries with its partners and others. This is not without competition from other countries also looking to capitalise on green economies. Fortunately, the need for more energy does not appear to be diminishing, so there is the potential for bright futures for those green freeports who get their sums right.
Freeport crime
Green freeports are just as vulnerable to fraud and other illegal activities as other freeports. As with other freeports around the UK, Scotland's freeports can import goods and then re-export them outside normal tax and customs rules. This means that manufacturers in free ports can import raw materials tariff-free and export them overseas without UK duties being paid. Only finished products leaving the site for elsewhere in the UK will be subject to tariffs. Clarification is needed to determine what if any tariffs are to be paid for the 'other locations' associated with free ports.

Thus far, it appears that these first two green freeports are above board, will avoid the taint of the freeports internationally which are linked to crime, money laundering, smuggling, bribery, corruption, and low wages.
The tax avoidance cherry may be enough to entice many partners. Companies on site will also benefit from paying lower property taxes as well as lower rates of national insurance for taking on new staff. Scotland's government has stated that its goal is for high value job creation rather than a race to the bottom of the job market, sacrificing salaries, standards and/or worker safety. This may prove difficult as these things are determined by the business operating within freeports rather than the freeports themselves.
Only as good as the regulatory framework
Scotland, like the rest of the UK, will need to ensure that proper regulatory frameworks are in place to prevent such activities and ensure that the green freeports operate in a transparent and accountable manner. As with the transparency needed to help eliminate greenwashing, clear and transparent frameworks need to be in place to measure and report all factors to reduce fraud and corruption.
---